Hello everyone. I'm starting in this wonderful linux world, with debian, off course. But I already screwed it up.
what I had:
-a debian stable version with MATE working like a charm.
what I did:
- replaced "stable" or "Jessie" with "testing" in /etc/apt/sources.list
- sudo apt-get update
- sudo apt-get upgrade
something like 235MB were downloaded and a lot of packages updated, I went AFK for a while and when I got back: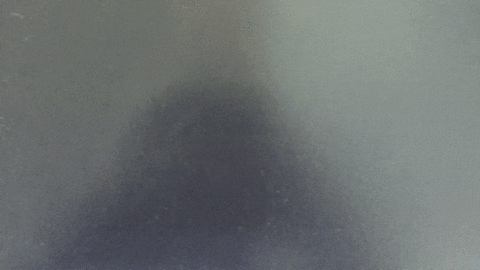 this happened. A black screen, but when I moved the mouse or pressed a key, the image came out for an instant.
I waited a while and then just turn the machine off from the case button.
the result:
now, when debian boots,
the user login prompt appears, it looks just fine
, but after I enter my credentials, nothing happens, just black screen and pointer. ctrl+alt+f1 takes me to tty, system is working, but I have no clue how to fix (or even what did I break)
* as a side note, grub now looks awfull, it had a nice splash and graphics, now it's blue and white (like non-graphical debian installation).
Any advice will be appreciated.