Hello.
I have been a Debian-based distro for last 2+ years. I have never used clean Debian 9, but SparkyLinux, Neptune Linux, etc.
Now I have switched to pure Debian 9, and the only thing I can't make work, are the fonts. they are horrible pout-of-the-box.
Web and Code editors have Monospace and other nice fonts by default on other Distros I have tried, but on Deb 9 they are horrible to look at. Can anyone help with this please ?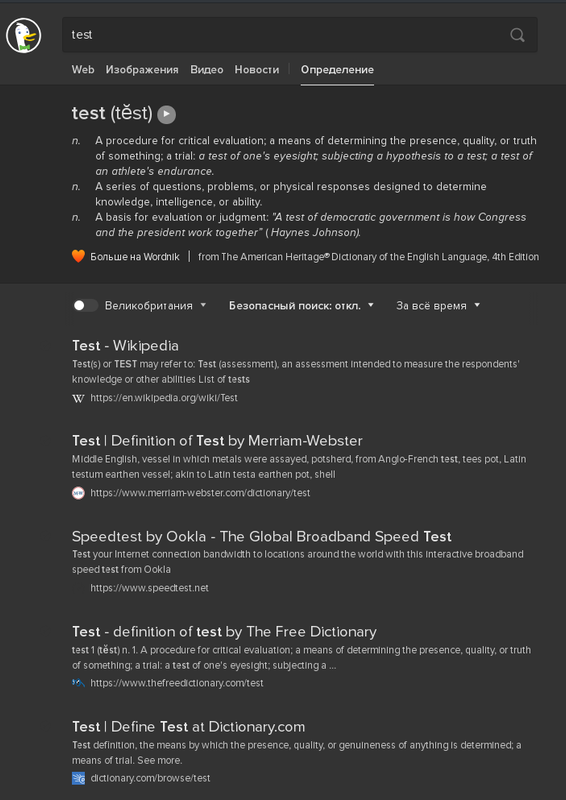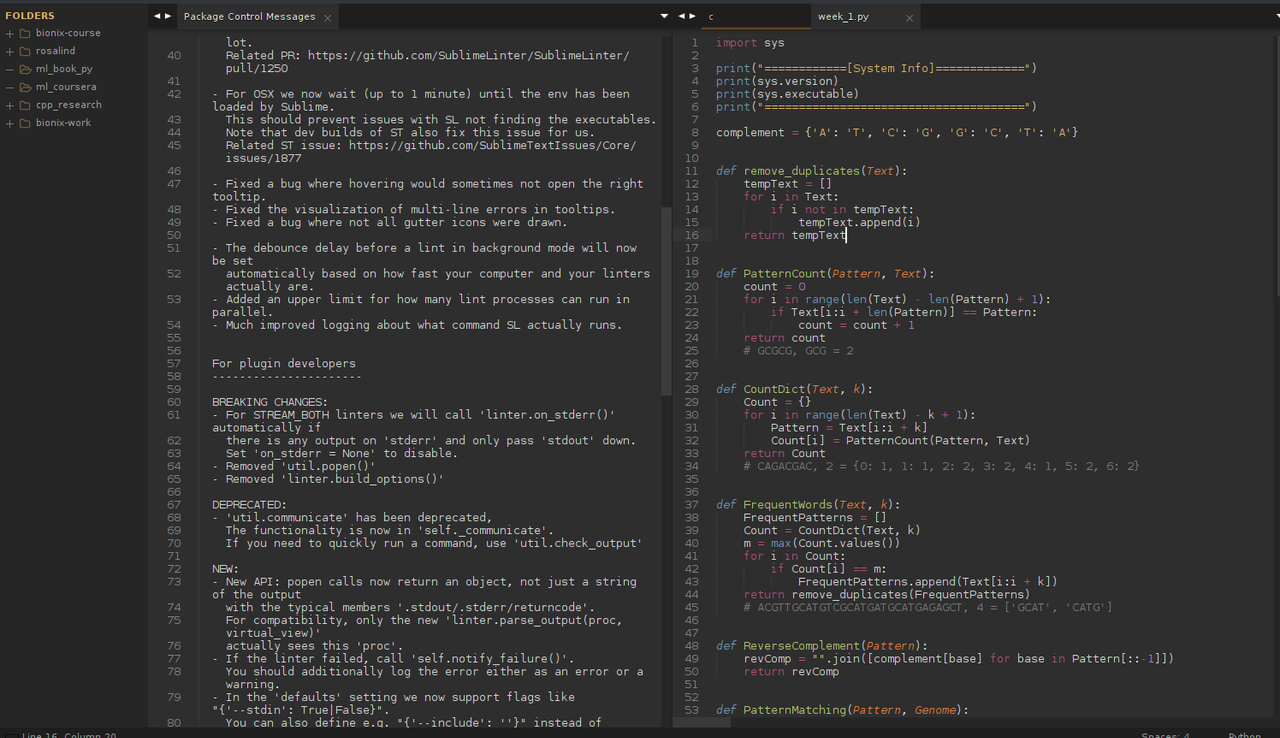 Regards.
Juris.