In my opinion, one of the best drawing tools available for linux, very underrated and vey little commented.
I really love this peace of software, easy to use and very productive and powerfull to create your design with vectorial graphics.. furthermore, you always can empower it by making more complex designs in inkscape and import them to LibreDraw. I
just miss a powerfull layers palette
tool, kind of gimp's, autocad's or any other software of these types.
LibreOffice Draw is also the only open software able to edit pdf documents in a properly way,
very usefull for pdf editions.
So right now, my drawing tools I use everyday are:
- LibreDraw + Inkscape (for layout graphics designs)
- AutoCad2005 (wine Gold) - (for complex and precises vectorial designs)
- Gimp for raster drawing
------------------------------------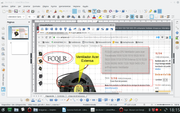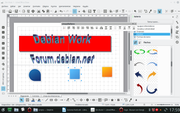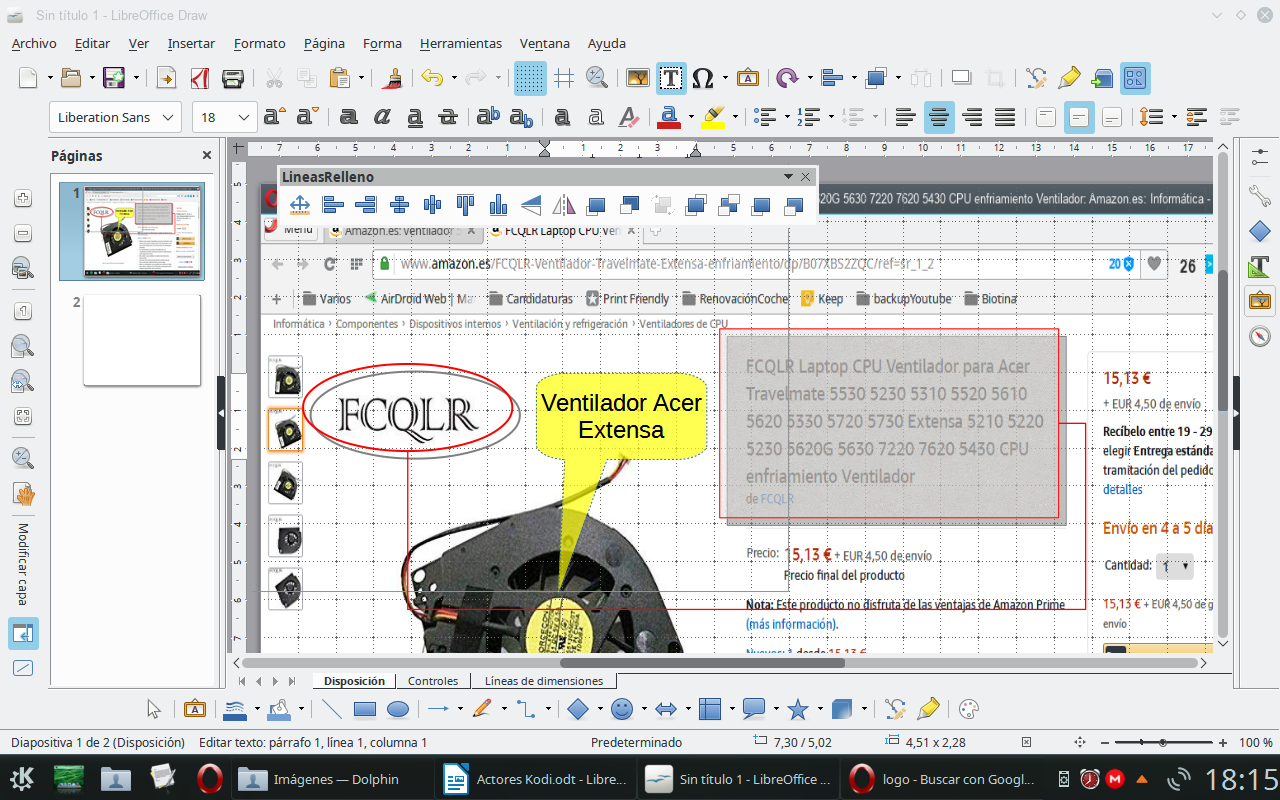 free image host