Hello all
I've not been here for a long time, but I wanted to share a how-to that I have done on my website on how to theme XFCE to look like a Chromebook/ChromeOS. It's in 2 parts:
Part 1
Part 2
Although I worked it out in Xubuntu, it's still Debian at heart
and of course works in any distro.
Here is the effect that you can achieve if you are that way inclined! Personally I like it, others may not, but if I do welcome all feedback.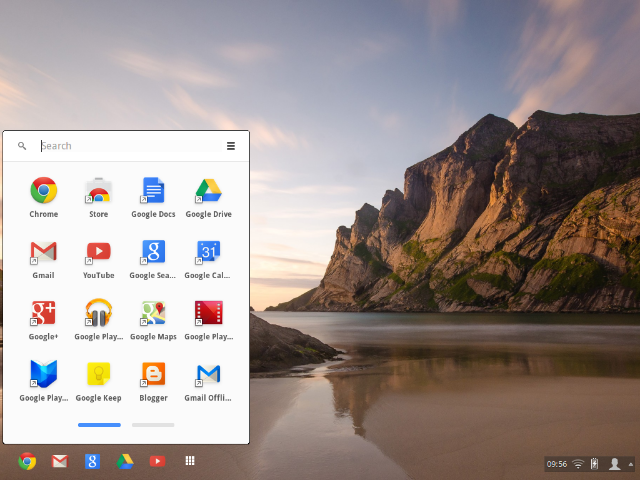 Regards